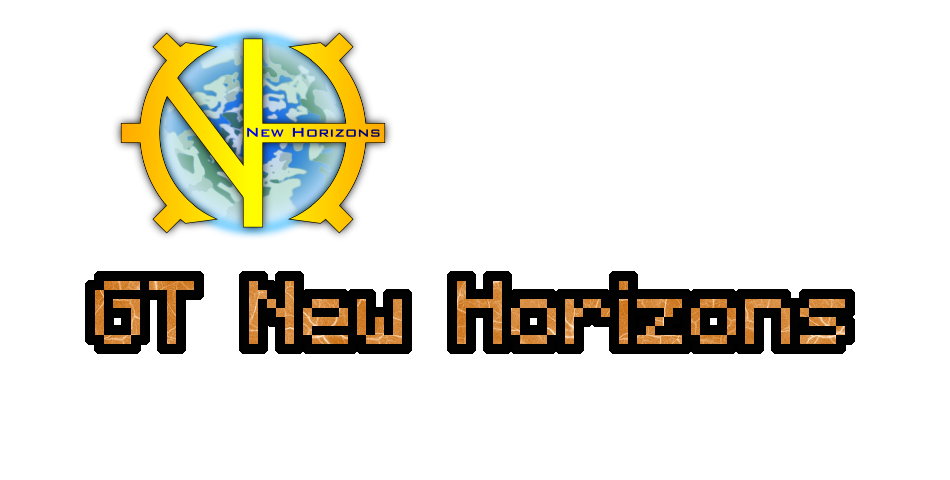 GT:New Horizons Technology, magic, space exploration and much more. All carefully incorporated into greg's development tree. This modpack is targeted at die-hard GregTech fans and very hardcore modpackers. However, beginners need not worry. Explanatory quests will guide you through the entire game. The entire modpack is localized in English. However, the modpack is not only demanding on your brain capacity, but also on your computing capacity.
Server is only for original minecraft accounts.
You need one of the launchers to connect to the server.
Server Ip: play.arcturus-official.eu
1. Download, install and run the Technic launcher
2. Go to the Modpacks tab and type "GT New Horizons" in the search box.
3. Make sure the modpack named "GT New Horizons" is selected in the list of results.
4. Click on the Modpack settings link on the top right and select version 2.4.0.
5. Click the Install button on the bottom right to install the Modpack. You may need to adjust your Java settings before running the game. Go to the launcher settings in the top right corner and select the Java tab. We recommend setting a minimum of 6 GB ram. Make sure you are using the current 64-bit version of Java 8. To start the game, click on Play.
Download link:
GTNH can be easily installed on MultiMC by adding a new instance and importing the zip archive available HERE
1. 6 Gb ram or the maximum you can allocate without making the PC suffer.
2. Install MultiMC and use it instead of twich/tech launcher.
3. Install OptiFine and remove fastcraft, on some computers OptiFine works better than fastcraft, on others it works the other way around.
4. If you use OptiFine, remove the better loading screen , as it has been reported that it takes longer to load with OptiFine with the better loading screen.
5. Set the render distance to 2 to 10 chunks depending on your device.
Automatic restarts are performed every day and at the following hours:
Our server is running on CPU Ryzen 9 5900X (4.6Ghz)
Ram 14 GB 4000MHz 16CL